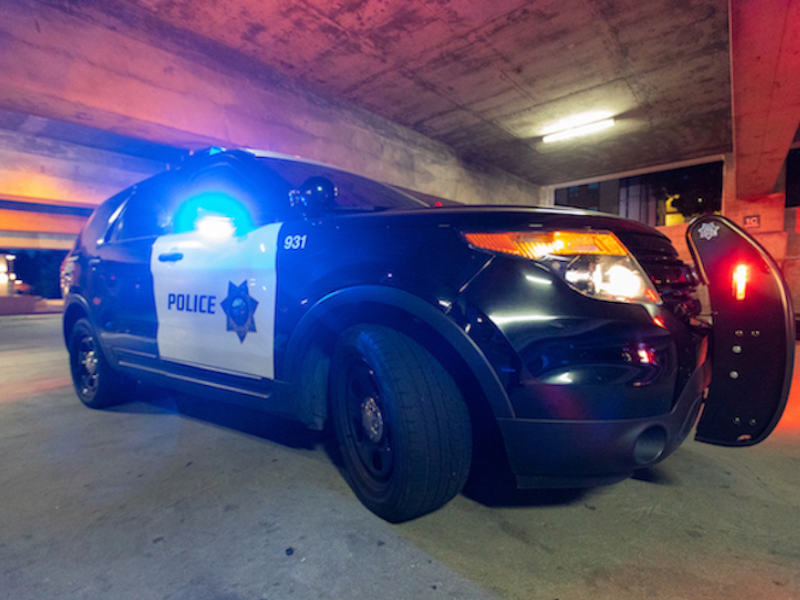 PATROL TEAMS
Our patrol officers are assigned to one of four patrol shifts. They are responsible for effectively responding to calls for service and deploying crime mitigation strategies. Each officer embraces the tenants of community policing and strives to provide the highest levels of service possible. Our officers are all issued body-worn cameras.
Contact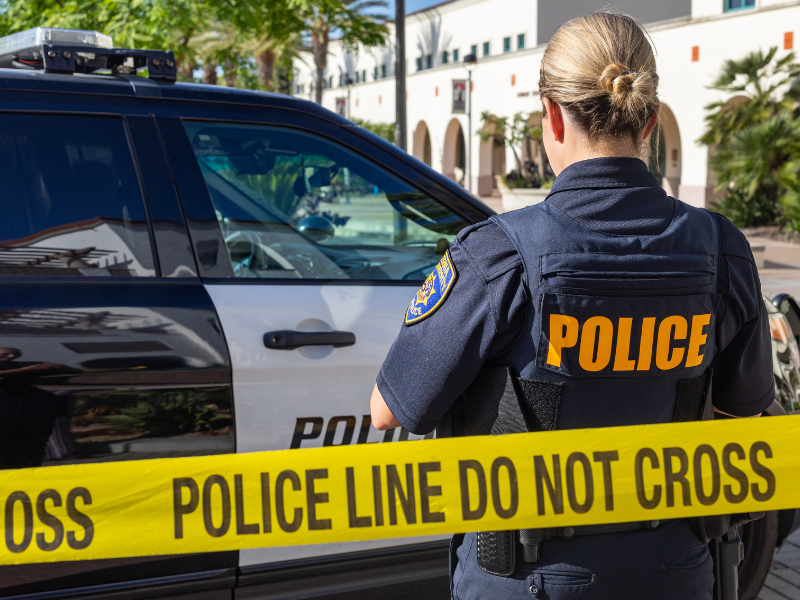 INVESTIGATIONS
The University Police Investigation Unit is staffed with full-time detectives who follow up on cases completed by patrol officers. The caseloads of each detective vary by their area of focus. These areas include sexual assault, property crime, crimes against persons, arson, auto theft, financial crimes, and any other cases needing further investigation or follow-up.
Contact
Detective Sergeant J. Sieckman
[email protected]
619-594-1983
Detective T. Kresher
[email protected]
619-594-1783
Detective P. McMullen
[email protected]
619-594-1987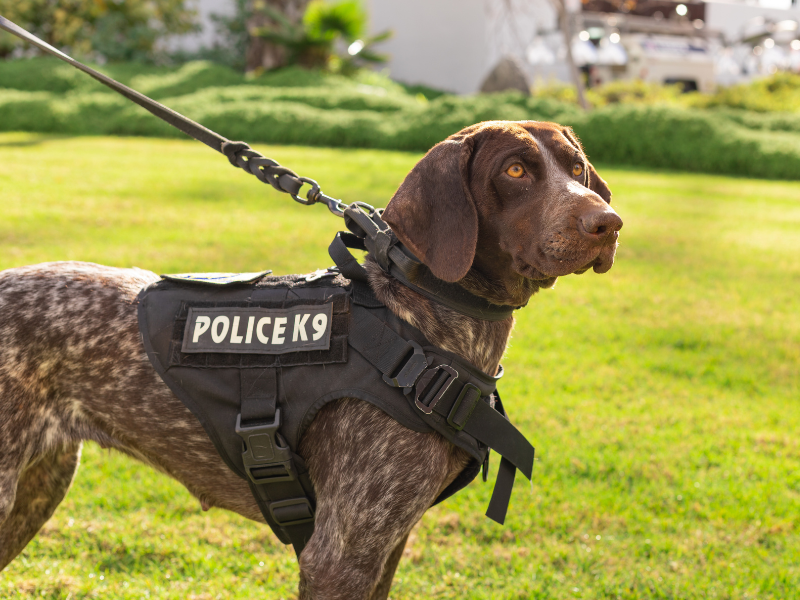 K-9 UNIT
Our K-9 unit is funded by the generosity of the Aztec Parents Association. This has allowed the police department to deploy K-9's trained in explosive detections. Our K-9 teams are assigned to patrol shifts.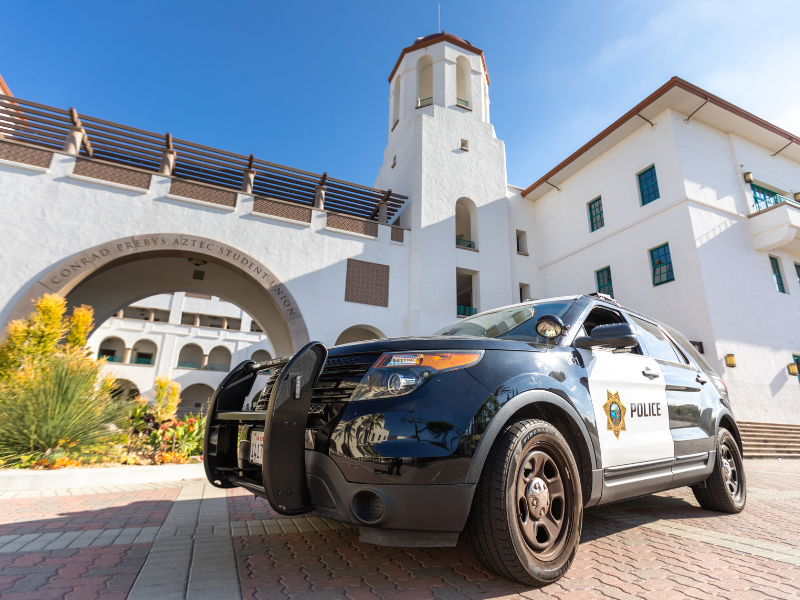 CRITICAL RESPONSE UNIT
The California State University (CSU) Critical Response Unit (CRU) is a highly-trained team of police officers from various CSU campuses. The unit assists CSU campuses with critical incidents, emergencies, and disasters. CRU officers are trained in crowd control, dignitary protection, and disaster relief. A special component of the CRU is the Specialized Entry and Rescue Team (SERT), which is trained in high-risk building entries and hostage rescue.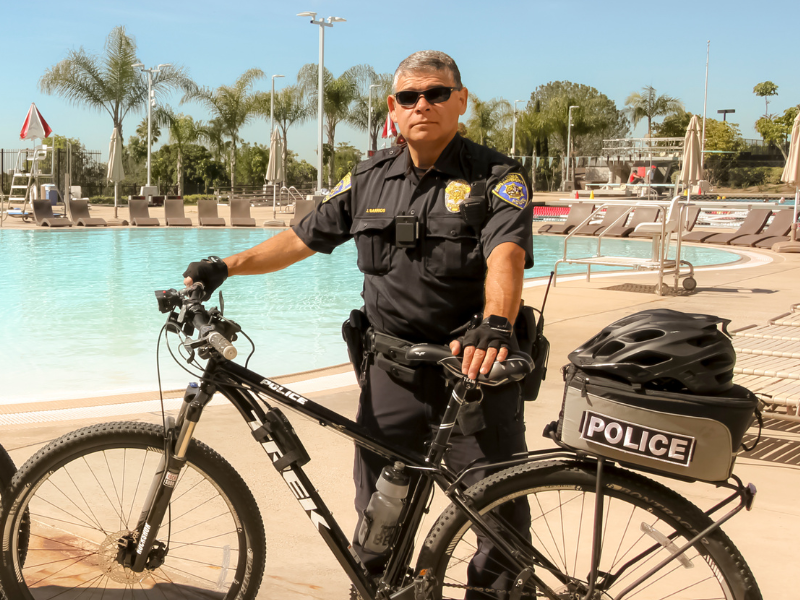 BIKE TEAM
UPD's bike team supplements our patrol efforts. Our bike officers can maneuver quickly through crowded areas, including stairs and other obstacles that may impede a patrol vehicle. Our bike team also spends time engaging and interacting with our community since they are not confined to a patrol vehicle.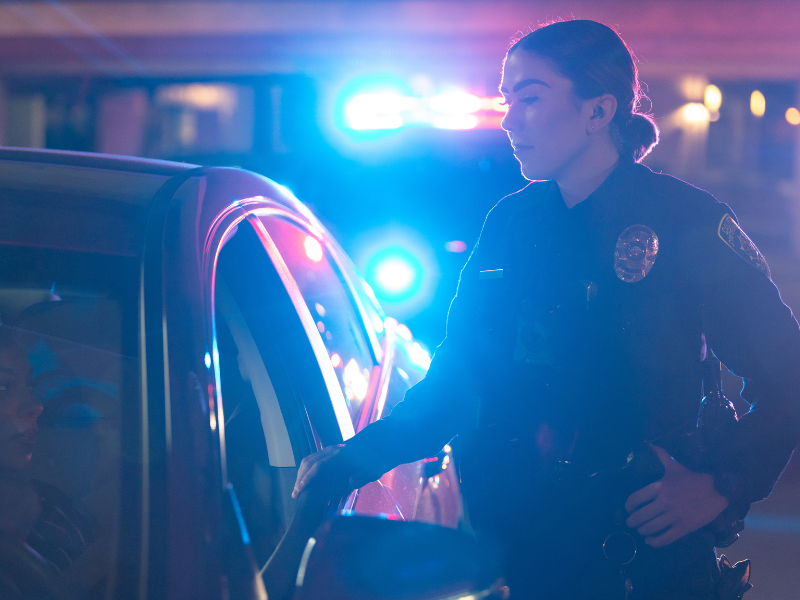 THREAT MANAGEMENT TEAM
Threat assessment consists of working with stakeholders to identify and respond to individuals who may pose a danger to themselves or others. The team also distinguishes those who may simply be struggling and in need of assistance and those where behavioral and environmental indicators suggest a real threat.
The mission of this team includes helping the university respond to individuals exhibiting behaviors that may pose a threat to the university community. The group consists of officers and detectives that have received additional training in many specialized areas. The team uses a proactive, collaborative, and objectively fact-based process to identify and assess individuals exhibiting concerning behavior. Additionally, the team recommends appropriate responses and intervention strategies to the relevant decision-makers. The team may provide follow-up interventions and case management.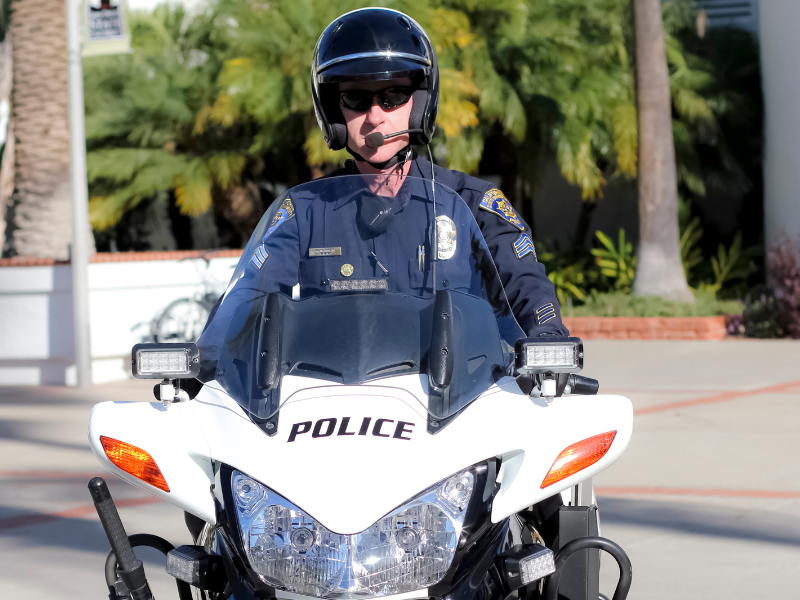 TRAFFIC UNIT
The goal of the Traffic Unit includes serving the community by enforcing motor vehicle traffic laws as well as reducing the number and severity of accidents within our community. This includes educational outreach and interventions relating to traffic and pedestrian safety. Most of the current enforcement programs are a direct response to community complaints regarding speeding and other violations. The ultimate goal includes fostering greater traffic safety for motorists, bicyclists and pedestrians.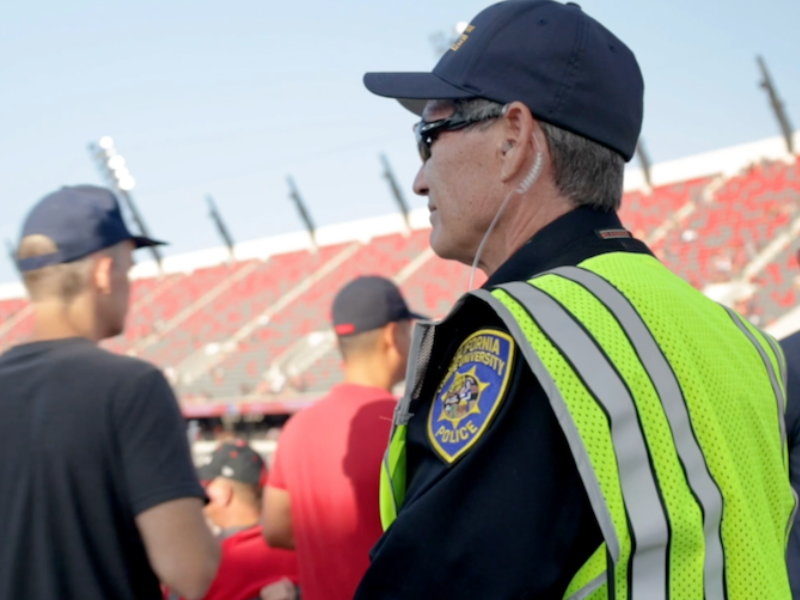 SPECIAL EVENTs
Special event planning and consideration is a collaborative effort with law enforcement and Parking & Transportation Services (PATS). There are many events (sporting, entertainment, renowned speakers, etc.) that occur throughout campus on a daily basis. Police planning includes any needs or concerns related to safety and security of the event. PATS provides services and support to help assist in making the special event experience successful with respect to parking, traffic control, road closures, etc.
COMMUNITY RELATIONS TEAM
The Community Relations Team consists of the Comunity Resource Officer and the Residential Housing Officer (RHO). The CRO is also responsible for organizing and teaching many of our educational programs. The Residential Housing Officer (RHO) serves as a liaison between the University Police Department and Residential Housing Community. They are responsible for educating and collaborating with the residential community to proactively solve safety-related concerns.
Contact
Corporal M. Peterson
[email protected]
Corporal C. Hogan
[email protected]