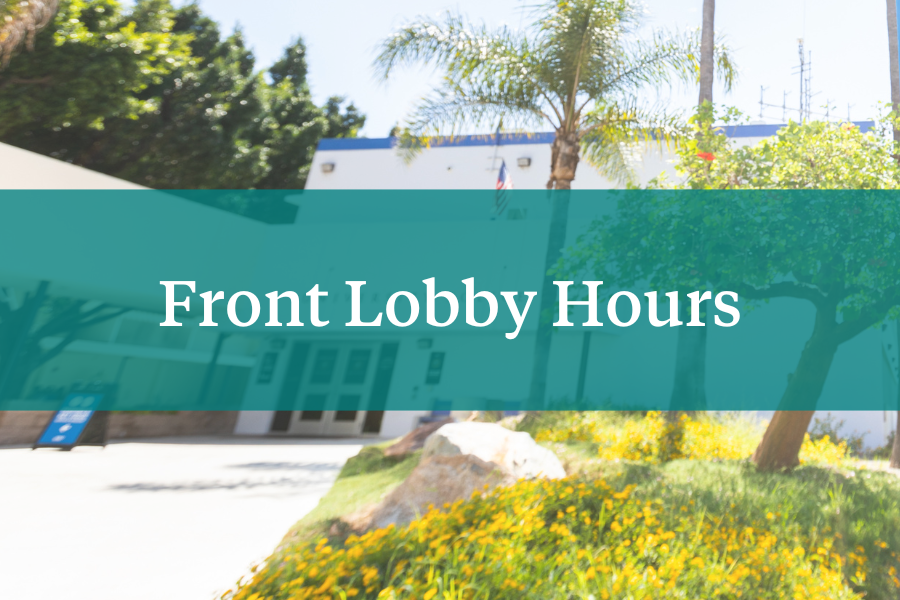 Effective Tuesday, May 30, 2023, the University Police Department (UPD) front lobby will be open to the public from Monday to Thursday, between 10:00 a.m. and 3:00 p.m., except for the lunch hour from 11:00 a.m. to 12:00 p.m. During this time, visitors can access various police services and seek assistance from the department.
Emergencies:

As a 24/7 operation, UPD is available to assist with emergencies. In case of an emergency, dial 9-1-1 or use any emergency blue light phone located throughout the campus. If you're unable to make a call, you can text to 9-1-1 in San Diego County and Imperial County.

Non-Emergencies:

For non-emergency situations, dial 619-594-1991. If you're in areas adjacent to the SDSU San Diego Campus, contact the San Diego Police Department by calling 619-531-2000.
If you have any tips or information to report, email [email protected] or use the SDSU Safe App - a free phone-based app designed to promote personal safety both on and off campus. You can also report a tip anonymously.