University Police Safety Drills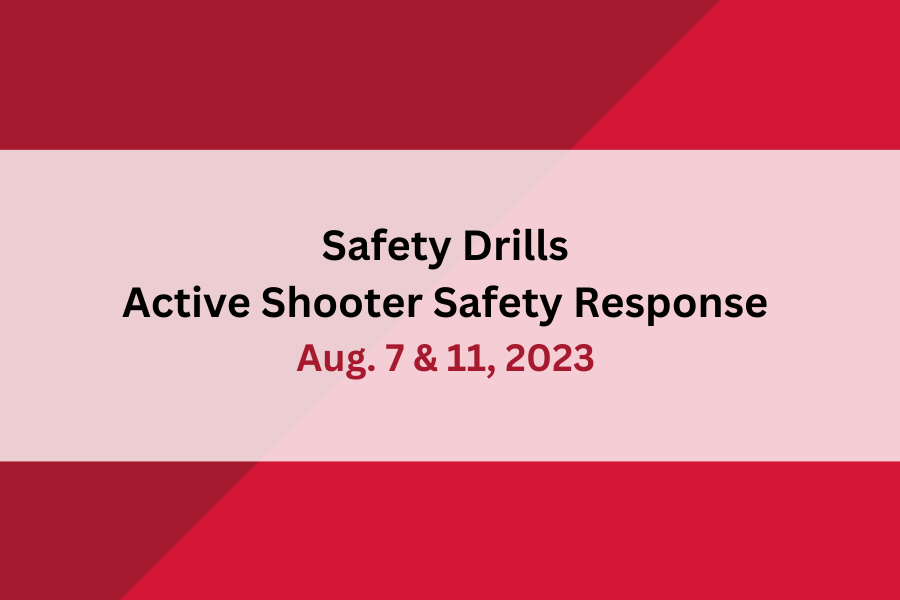 The University Police Department (UPD) is regularly practicing and refining its responses to incidents of mass violence. Therefore, UPD will perform scenario-based active shooter response training exercises with local law enforcement agencies inside and near Viejas Arena during the following dates:
Monday, Aug. 7, 2023 from 9 a.m. to 1 p.m.
Friday, Aug. 11, 2023 from 9 a.m. to 1 p.m.
Please note: You may see various police or emergency vehicles, hear police sirens and some simulated gunfire, and notice an increased presence of emergency professionals dressed in tactical gear on campus.
The university is committed to providing a safe environment for the campus community, and UPD prides itself in identifying the best ways to prepare for critical incidents.
Please continue to report concerning activity by calling 619-594-1991. Always call 9-1-1 for emergencies. And remember to download the SDSU Safe app (for Android and iPhone devices).